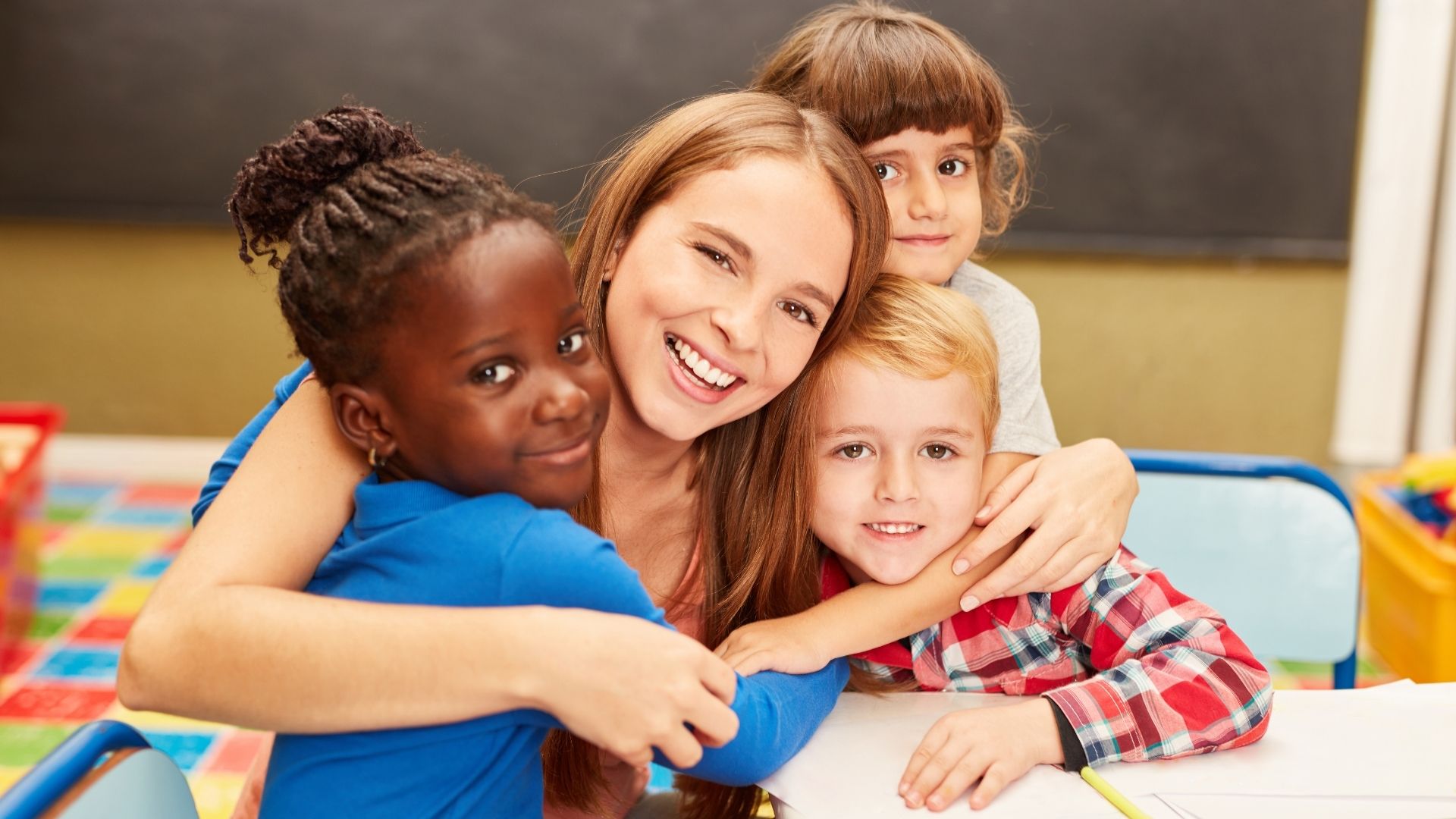 Teacher Appreciation Week is Every Week At SCP Insurance!
SCP Insurance believes that our public school educators are an integral part of our community, and they deserve our respect, support and a huge thank you! Without quality educators in our classrooms our community cannot thrive and we must do what we can to let them know we are appreciative of all they do.
Therefore, although it is a small gesture, it is our goal to offer a bagel to every teacher in the Douglas County School District. We have teamed up with local bagel shops in Douglas County to make an order once a week and deliver bagels ourselves to the schools for their staff to enjoy. This endeavor will take approximately 2 years to reach our goal of providing a bagel to well over 3000 teachers in DCSD and we are dedicated to achieving it. They deserve much more, but we hope this small token shows that the community cares about them.
A note to the Teachers of Douglas County School District.
Thank you for all you do everyday and we are happy that you visited our website. If we recently provided your school bagels, please leave us a short message, we love hearing from you! If we haven't made it to you yet, we look forward to visiting you soon.
While you're here, if there is anything we can help you with, please feel free to contact us. Some $avings just might be the perfect side for your bagel!