SCP Insurance partners with multiple carriers large and small to give you the most options to choose from for your Denver Personal Insurance needs. If you're outside of Colorado, not to worry, we can definitely cover your Personal Insurance needs nationwide.
Why get just one quote from other insurance companies when SCP Insurance can "shop the market" and find you the best quote from dozens of carriers?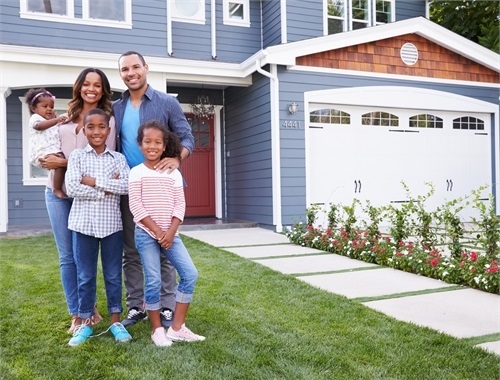 Home insurance covers the hazards that most homeowners face. When a loss occurs, you will file a claim with your insurance carrier, and you are paid for the expenses, minus any outstanding deductible amounts.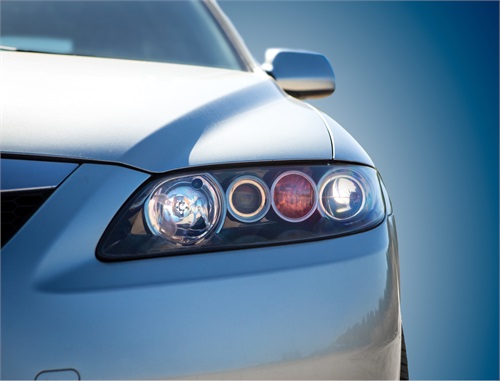 In most states, you're required by law to carry car insurance. It's easy to think all car insurance is created equal. And if all insurance is alike, what difference does it make where you get your coverage?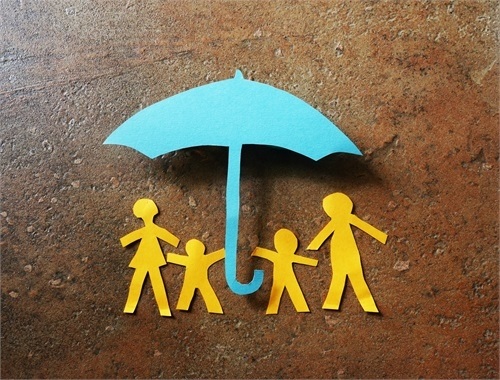 You never know when it might rain. So, just like the name implies, this type of policy acts like an umbrella, providing protection against a wide range of potential financial dangers and unforeseeable mishaps.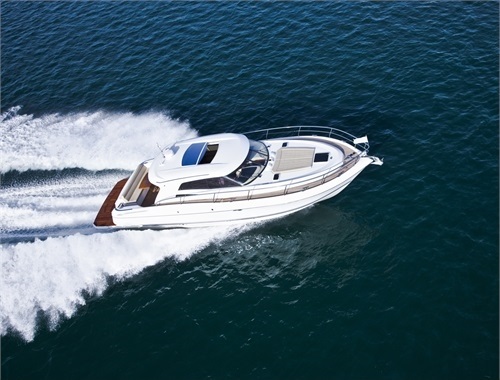 Getting out on the water in your watercraft is can be a wonderful escape from the day-to-day. But, having fun on the water can also increase liability risks. Let's make sure your "financial boat" doesn't sink should you encounter rough waters.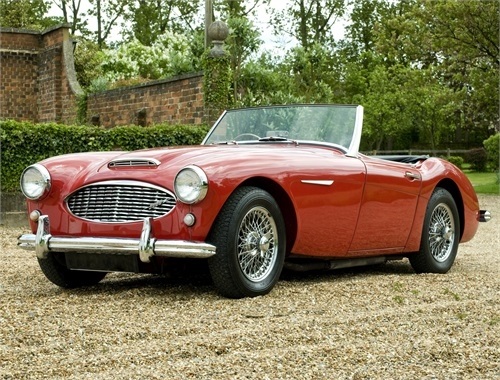 You've carefully restored your ride, now it's time to customize an insurance policy that will cover your antique or collector car just as carefully. In fact, proper coverage is the most important thing for your classic investment.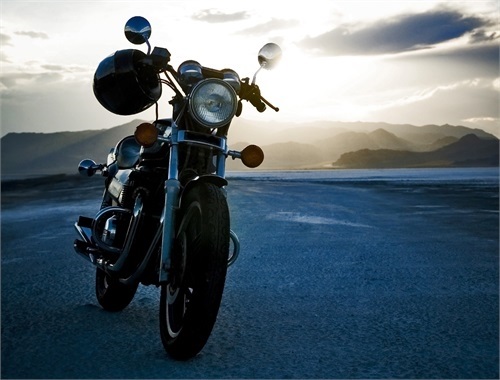 Owning a motorcycle can be one of the most exhilarating things in life, but according to the National Safety Council, a motorcycle accident that result in serious bodily harm happens every 6 minutes in the United States.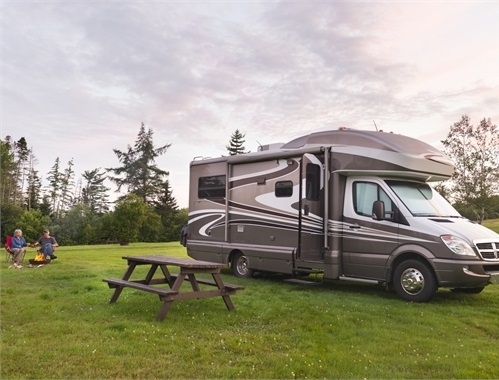 RV Insurance is like two policies in one: it protects your vehicle like car insurance and it also protects your living area like home insurance.
FREE QUOTE
PERSONAL INSURANCE