SCP Insurance partners with dozens of carriers large and small to give you the most options to choose from for your Denver Commercial Insurance needs. If you're outside of Colorado, not to worry, we can definitely cover your Commercial Insurance needs nationwide.
Why get just one quote from other commercial insurance companies when SCP Insurance can "shop the market" and find you the best commercial insurance quote from multiple carriers?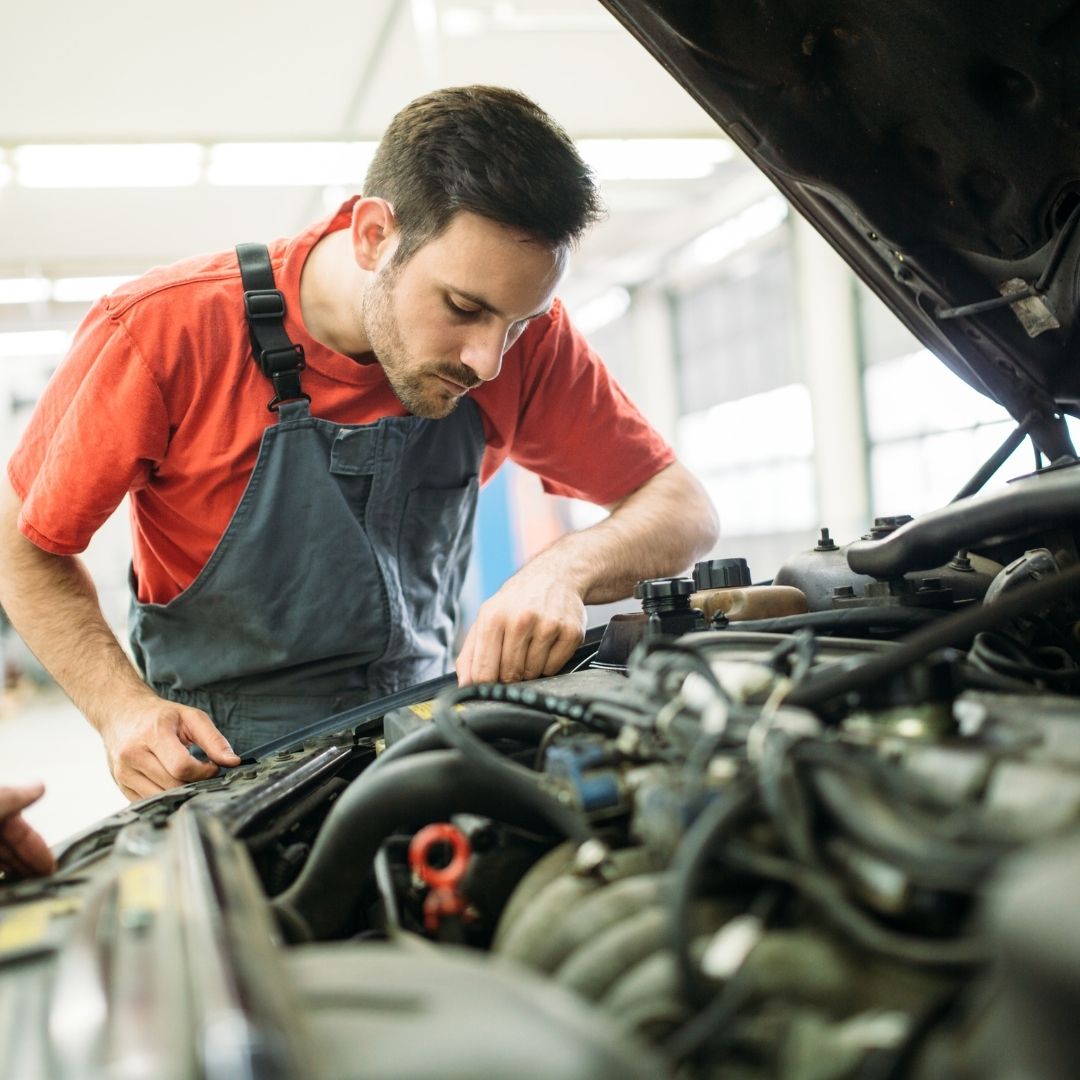 Auto dealers know the obvious risks. The value of your business sits vulnerable, on display in showrooms and open lots, all day and all night.
But does your auto dealers insurance policy consider the liability inherent in doing business, as well as the exposure that comes from hundreds of people visiting your lot each month?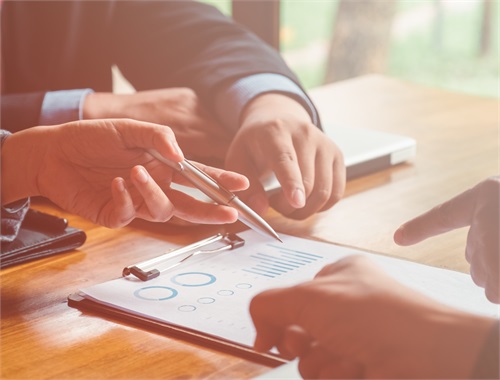 As a business owner, every transaction you complete is fraught with peril.
Protecting your business from the impact of potential customer lawsuits should be the first order of business. And while only a precisely crafted liability insurance policy can shield your business from this expense and stress, it's usually the last thing business owners handle.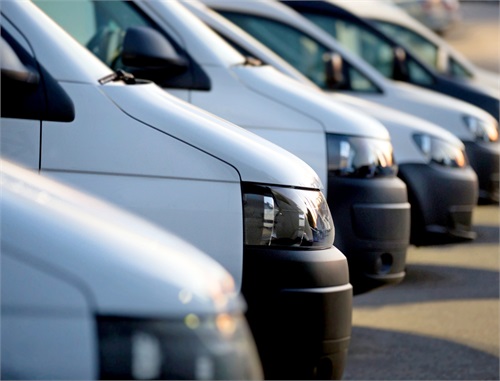 Even if your commercial vehicles are not the primary way your business makes money, its always smart to properly insure the vehicles you depend on as a business owner.
Commercial  auto insurance is different than personal vehicle insurance. In many cases, not only are there multiple vehicles to cover, but also the liability from accidents or claims that will extend to your business as a whole.
As a business owner, you take calculated risks everyday in order to keep your business thriving. But what about the risks you haven't considered? Business insurance is an excellent way to allow you to concentrate on profit, without being blindsided by unexpected liability.
Regardless of what line of business you work in, business insurance can protect you in a host of ways, including:
Costs associated with the loss of property
Risk of business interruption
Protection from lawsuits
Worker's Compensation
The costs associated with a business insurance policy are small compared with the large risks that you'll be protected against.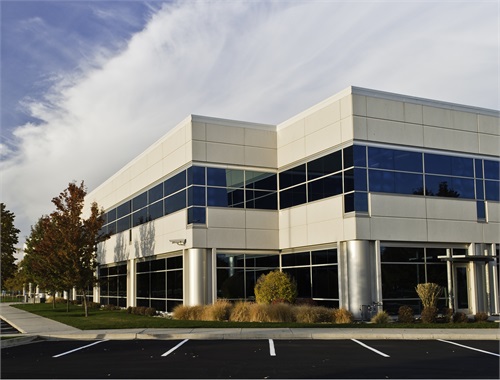 How much business could you do without the essential components you depend on daily? Hopefully, you'll never need to find out. Especially if you have a commercial property policy.
When most of us think of commercial property insurance, its easy to think about the big, pricey items first. But, it's often the smallest pieces of your business that are the most important.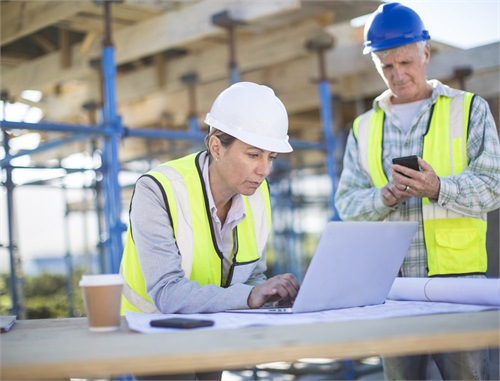 Contractors know that winning bids is essential to being a successful builder. But, just as important is protecting yourself from unnecessary risk.
A job site accident could lead to a major financial loss for an uninsured contractor.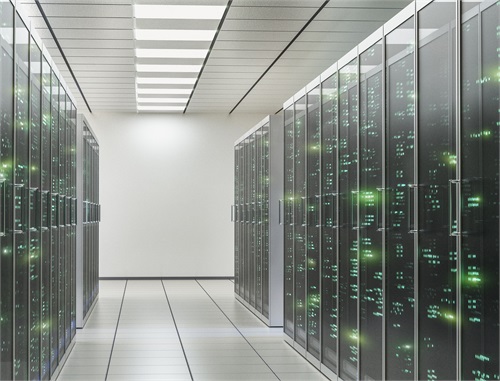 Data drives the organizations of today's world. Business of all sizes have had a cyber attack or data breach, with the average cost to rectify rising to$6.5 million per occurrence.
One stolen laptop, one careless employee, a virus or even paper records that fall into the wrong hands, can create a financial and reputational consequence affecting your business for years to come.
If you currently rely on property insurance you are protecting your assets, but not the business itself. If there's a business interruption or a lawsuit, you need business insurance to ensure that you can keep going.
Our insurance is a collection of protective insurance policies for any business owner to protect against some of the greatest risks in business. It can shield you from losses arising from property, employee, or customer claims.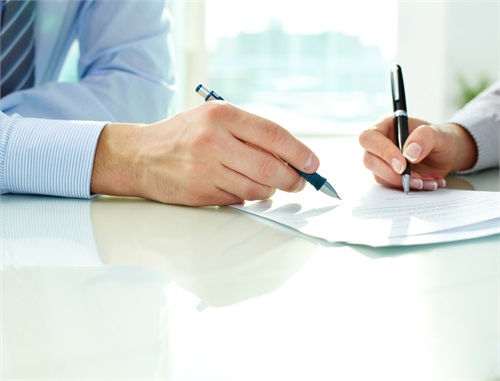 Errors & Omission Insurance is not about your professionalism, training, or years of experience. It's about human nature. Mistakes happen to the best of us, no matter how experienced.
Some may believe farming is part of a simpler life, but farming today is more complex than ever.
If you are uncertain about what your policy currently covers, we can help.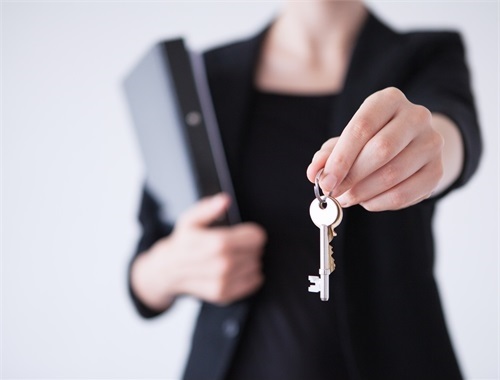 Being a landlord comes with well-known risks. From maintaining the property to managing tenants, landlords are exposed to potential lawsuits on a daily basis.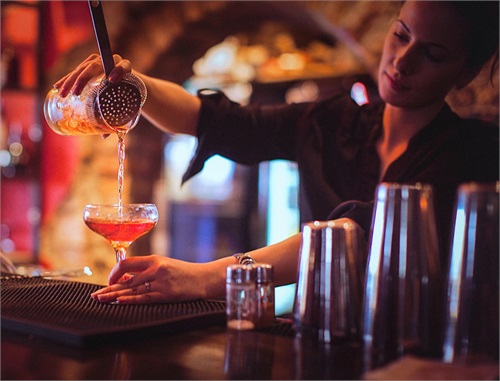 Owning a business that serves alcohol, whether in an established location or for a special event, always involves an element of risk. Liquor liability insurance protects you against loss or damages claimed as the result of a patron of your business becoming intoxicated and injuring themselves or others.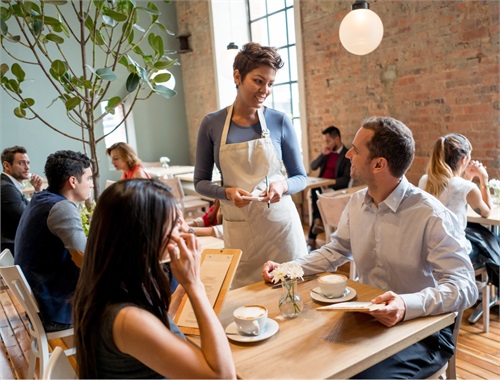 As a restaurateur, you know there are many ingredients needed to run a successful business. After all, restaurant ownership is challenging enough, without having to worry about food spoilage, fire damage, and employee or customer injuries, onsite.
Restaurant insurance helps protect you from the risks you face as a restaurant owner, so you can put your focus where it belongs: your food, your customers, and providing a great experience.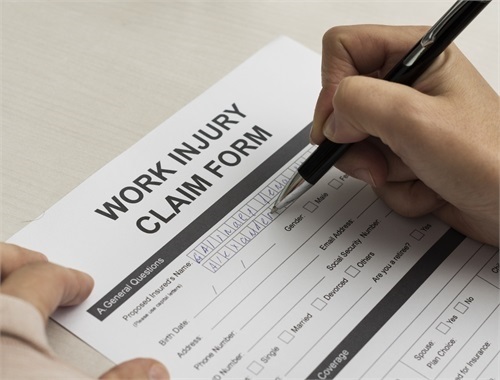 Keeping your employees safe at work is important to most business owners. But when a worker does suffer an injury, workers compensation coverage provides your employees with protection they need, and also, provides you with peace of mind.
Here are two reasons to get started right away!
Your business is valuable; don't let another day go by without shutting the door on risk.
It's easy and quick to get a no-risk quote for a business insurance policy. Just fill out this commercial insurance form, and we'll contact you soon.
FREE QUOTE
COMMERCIAL INSURANCE