Do you have all your bases covered on your auto service and repair business? We have multiple carriers with products designed for your specific garage property and liability insurance needs.
WHAT DOES THE POLICY COVER?
A comprehensive auto dealers insurance policy can include coverage, such as:
Property damage and bodily injury
Garage keepers
Garage-owned autos
Hired autos
Non-owned autos
Temporary substitute autos
Newly acquired autos
OPTIONAL COVERAGE
We also offer your business more complete coverage at great rates, including:
Defective Product and Faulty Work Coverage
Customer Autos Actual Loss Sustained
WORRIED ABOUT COSTS?
Don't be. Our auto dealers insurance is some of the most affordable protection available. We offer policies for owners of new and used car sales dealerships as well as an affordable way to eliminate the risks associated with your business.
WHY WE'RE DIFFERENT
While most insurance products are similar in price and function, insurance providers vary when it comes to structuring a policy tailored to you.
After all, there's no such thing as a one-size-fits-all insurance policy when it comes to your business.
Contact us today, and we'll help you protect what matters most.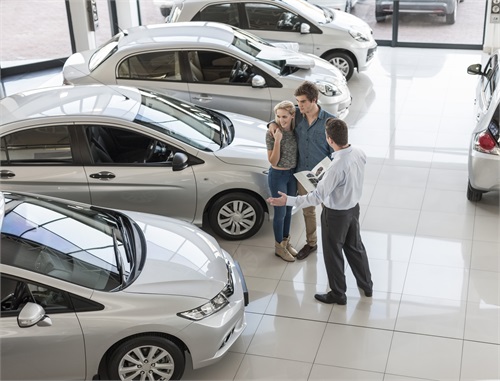 FREE QUOTE
AUTO DEALERS INSURANCE