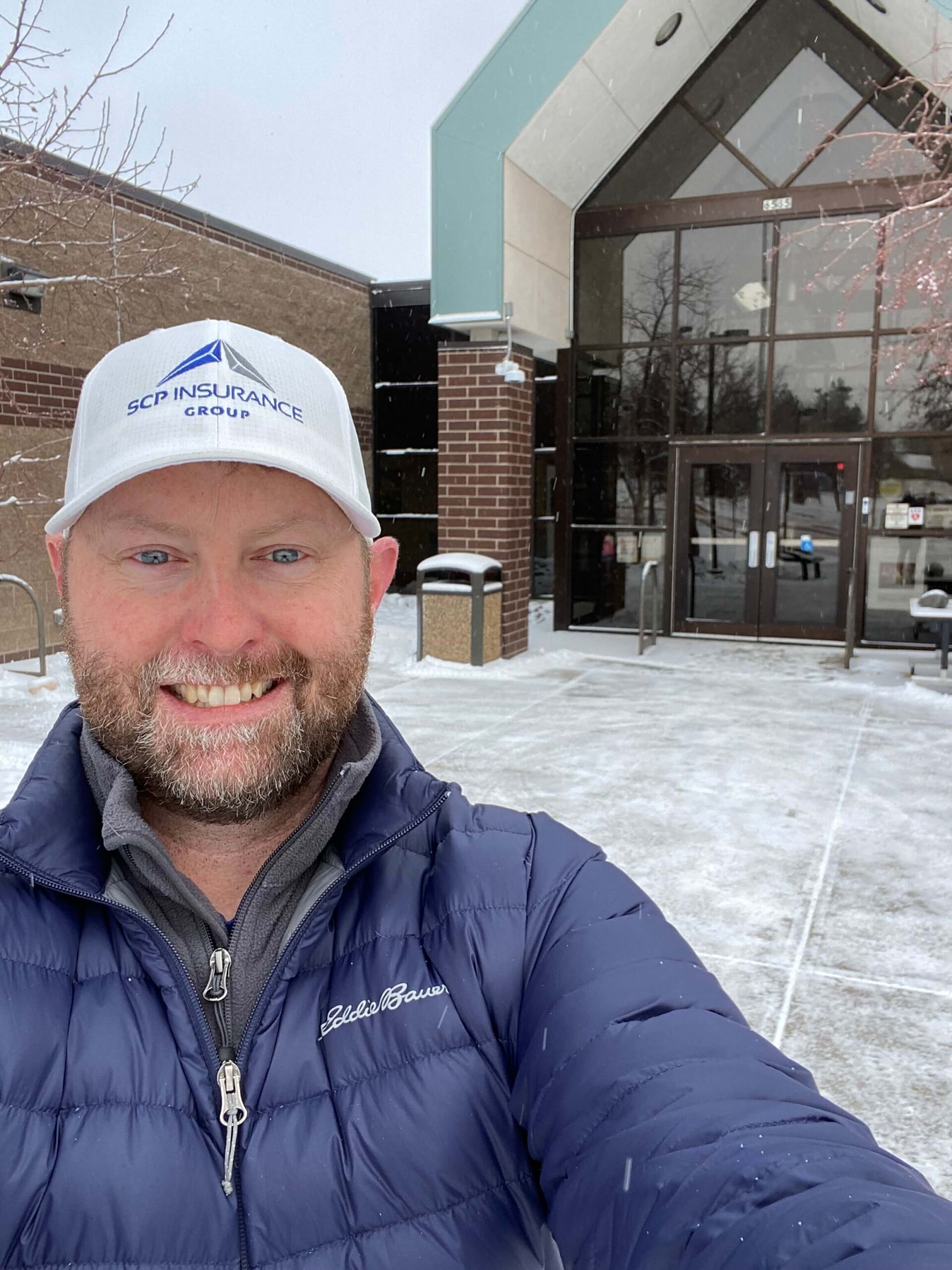 Wildcat Mountain!  3/10/2022 Week 10:
The Fogo event is on the calendar and we are releasing the details and where to RSVP online. I am also going through the previous schools I've visited to let them know of the event. It turns out that Amy is also a huge supporter of DCSD staff and is aware of the challenges facing the district. She went above and beyond to make sure this event is going to be
special.
Wildcat Mountain delivery came just before Spring Break and it was obvious everyone was excited about a much needed break. The visit was fun, but I am still thinking of ways to make these awesome experiences more impactful. I'd really like to visit a teachers classroom and just have a short conversation with them about what they have planned for that day or that week, I just don't know how to best go about doing this.