A protective helmet
A solid jacket and foot protection
A bulletproof motorcycle insurance policy for you and your passenger
Whether you've got the ride of your dreams or your saving up for your perfect bike, there's only one way to enhance that feeling of leaving all of your worries behind.
MOTORCYCLE INSURANCE: DO YOU REALLY NEED IT?
Owning a motorcycle can be one of the most exhilarating things in life, but according to the National Safety Council, a motorcycle accident that result in serious bodily harm happens every 6 minutes in the United States.
If you think motorcycle insurance is a "wasted" expense, think again. Insurance is more about managing your risks than anything else. Without insurance, all it takes is one accident to drain your savings or your ability to pay medical expenses.
We are here to make sure you have the right coverage for your needs, and that means we will do our best to get you the best coverage for the most reasonable cost.
WHAT ARE YOUR COVERAGE OPTIONS?
There are mandatory minimums, of course, but you may wish to consider other options on your bike, which are reasonably priced extras that can give you more comprehensive coverage and better peace of mind, including:
Additional liability coverage

Collision

Comprehensive

Roadside assistance

Bike accessories

Total loss insurance

Rental vehicle coverage

Trip interruption coverage

On road insurance for off road vehicles
WHEN YOU NEED THE BEST MOTORCYCLE INSURANCE
You can trust our team when you need to make a decision on insurance for your bike. As an independent company, we are not tied to just one insurance company. We have several A-plus-rated insurance carriers we can shop with, to make sure you get the very best Motorbike Insurance and the lowest premiums.
WHY WE'RE DIFFERENT
While most insurance products are similar in price and function, insurance providers vary when it comes to structuring a policy tailored to you.
After all, there's no such thing as a one-size-fits-all insurance policy when it comes to your business.
Contact us today, and we'll help you protect what matters most.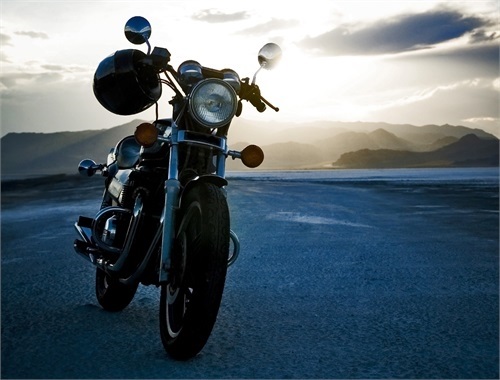 FREE QUOTE
MOTORCYCLE INSURANCE