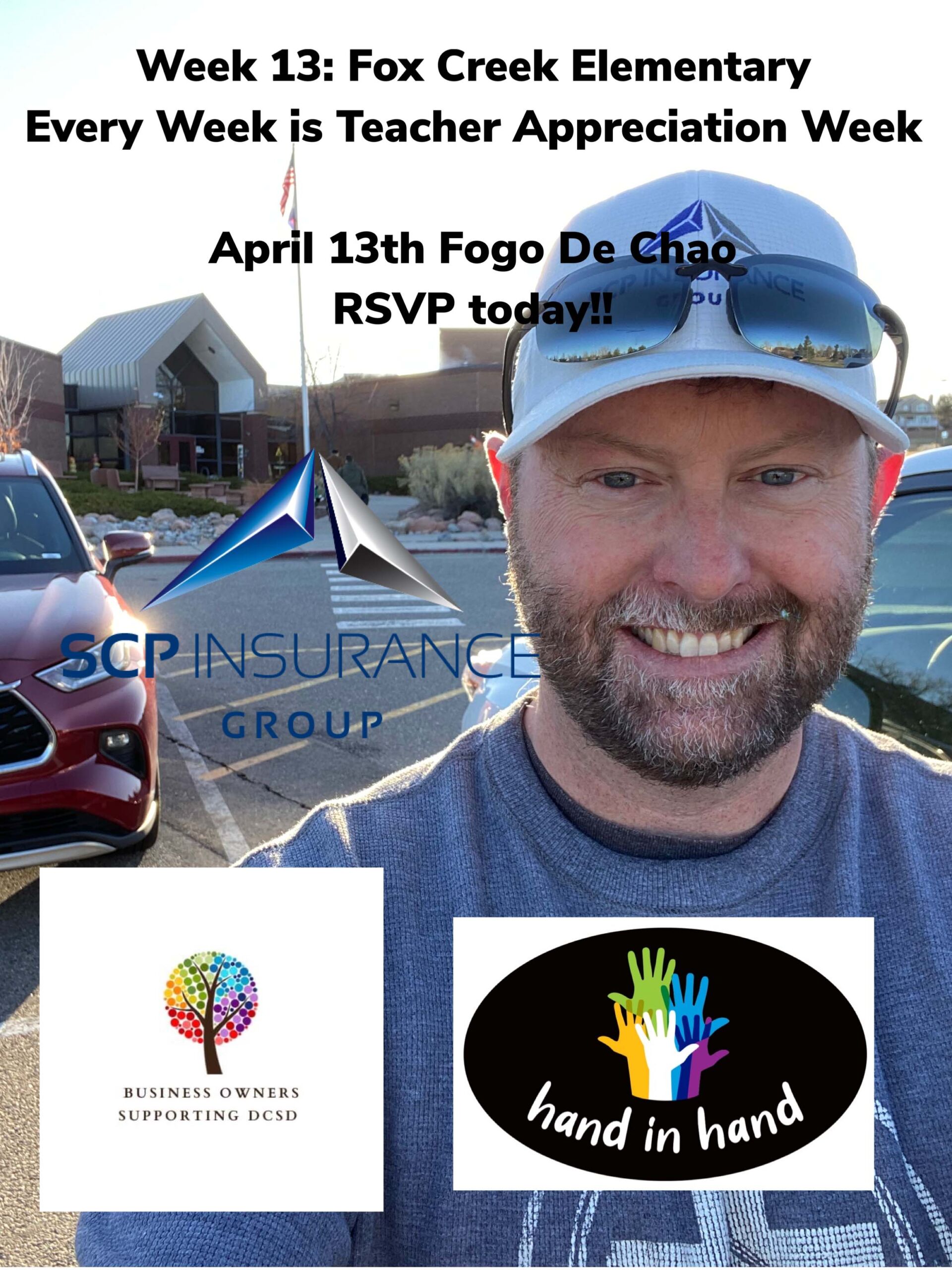 Fox Creek Elementary!  3/31/2022 Week 13:
Earlier this week I woke up and noticed a post on one of the Douglas County community Facebook pages about changing their rules around advertising. At first I thought this was definitely in part related to my posts and so I started thinking about how to circumvent the issue. An idea came to mind about creating a group of business owners in Douglas County that are devoted to supporting the DCSD staff. I created a post and the response was overwhelming. By the end of the day we had created Business Owners Supporting DCSD Staff with the help of a few other business owners.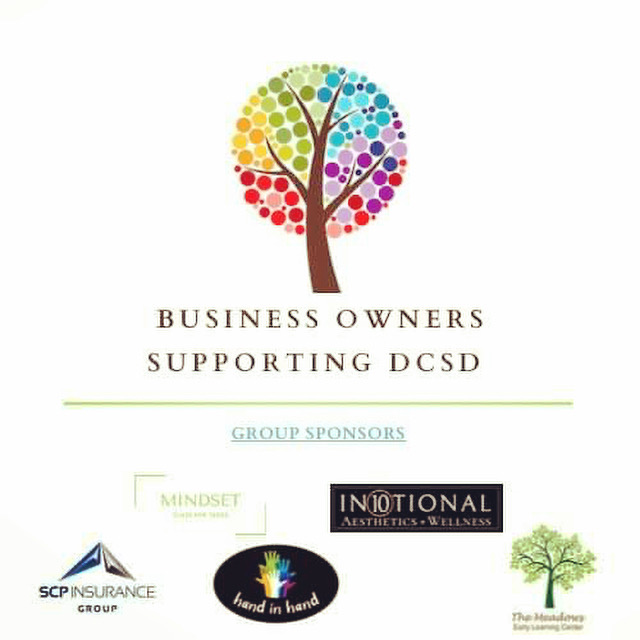 I am very in awe about how an idea to deliver bagels just a few months ago has turned into a Happy Hour Event, and now a group of business owners with the same initiative. The bagels are still the primary focus, and we have to make sure to press on to see new faces and places every week. Fox Creek was the crescendo to another amazing week.