ARE YOU PROPERLY PROTECTED? ARE YOU PAYING TOO MUCH?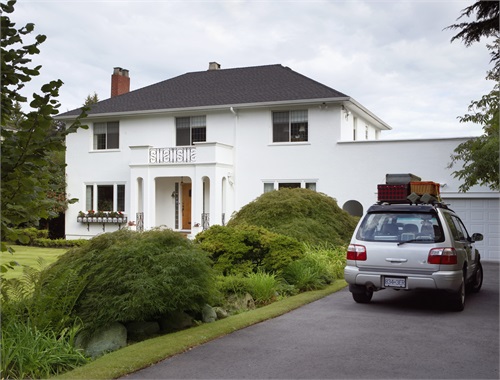 As an independent firm, we are committed to offering complete objectivity and unbiased advice.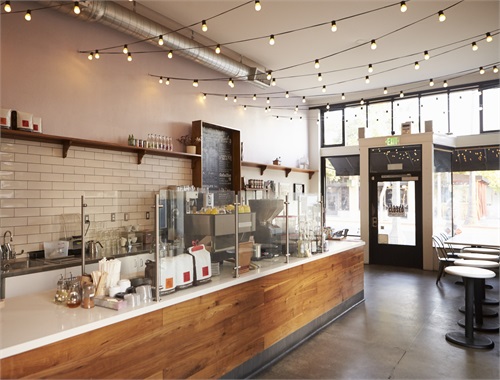 The costs associated with a business insurance policy are small compared with the large risks that you'll be protected against.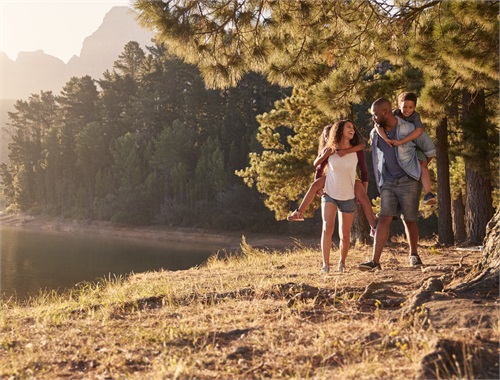 We strive to build long-lasting relationships with our clients, offering education and guidance.
SCP Insurance was created due to past frustrations it's founding members had experienced in captive, corporate environments. They believe their clients deserve better options and the freedom of choice to meet their insurance needs. With this mindset, they chose the name Snow Capped Peaks (SCP) Insurance Group to symbolize the freedom that an independent agency would provide them and their clients.
Over the years, we have found that a team approach can be an effective method of helping clients with a wide variety of needs as they navigate the complex world of insurance.
We invite you to discover and experience the benefits of a diverse team with differing educational interests, experiences, and strategies.
One-size-fits-all doesn't apply when it comes to insurance, which is why every client gets our undivided attention. We take a proactive approach when helping you develop a strategy to address all your insurance needs.
We recognize that everyone encounters challenges along the way and strive to anticipate those situations as they occur. Our only goal is to keep you and your loved ones protected with the policies you need.
We invite you to check out all the material on our website. If something prompts a question, please send us a quick email or call our office. We look forward to speaking with you.
Nic has an extensive history in the insurance and financial services industry. His career includes nine years as a Farmers Insurance Agency owner, two years as a Financial Representative with Northwestern Mutual, plus five years in sales and management roles in the banking industry. Throughout his career Nic has helped thousands of valued clients with almost every financial product that exists.
Travis has been a small business owner for over 20 years, the last eight of which has been spent in the insurance industry. Travis is very active in several community organizations, including acting as an ambassador for the local Chamber of Commerce. He's uniquely inclined at forming tight, lasting relationships with his clients and members of the community and believes customer service is the key to a successful business.
Iliyana
Travis is the insurance broker you want to have at all times. He'll  listen to your needs and give you the best coverage there is, so you can sleep well at night! Life truly is better with options!!!
Brandon C.
SCP Insurance saved me several hundred dollars last year. They reviewed my policy and shopped around to find me better coverage at a better rate.
Ryan G.
These guys are great to work with. Very quick turnaround times. Always responsive. Highly recommend SCP Insurance Group.
Chad B.
I have properties in Oklahoma and Arizona. These guys have been able to help me secure insurance in both places. Been great to have a one stop shop for multiple states.
Torry H.
Travis did a great job of working with us to provide us an amazing deal on our car and homeowners insurance. He also looked into any concerns we had when we received notifications about our policies and did his best to provide exceptional customer service.
DM
Amazing experience working with Nic from SCP Insurance Group. I needed business insurance quickly and they were able to price out a great policy. They have help at every step of the way since then too. 2 thumbs up.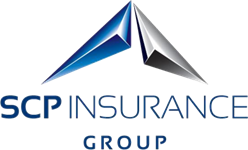 Our goal is to keep you and your loved ones
protected with the policies you need
The Wild West of Data Theft
Learn about cyber liability insurance in this entertaining video.
Stay Safe with a B.O.P. At Your Back
Learn about the advantages of Business Owner Policies with this highly educational and fun animated video.
If a Pipe Breaks
Learn what to do when a pipe bursts with this helpful video flooded with smart tips.
If a Tree Falls
This handy video helps you stay prepared in case a fallen tree has damaged your house.